TV PRODUCTION COMMERCIALS AND DOCUMENTARIES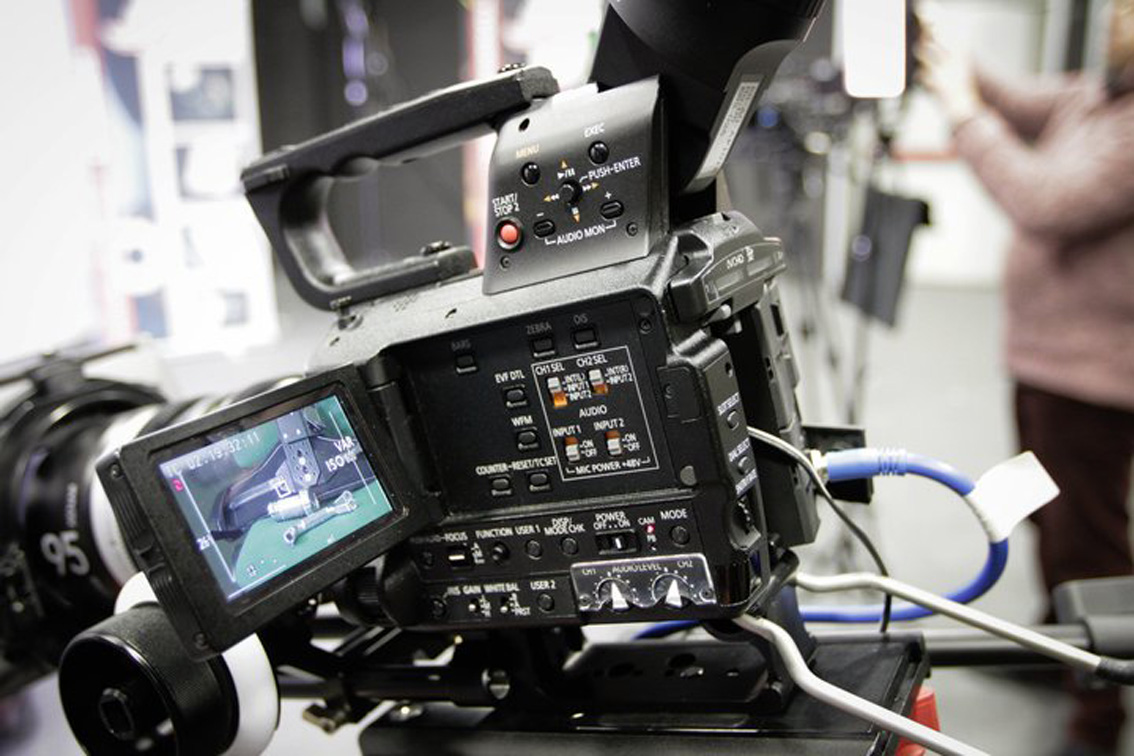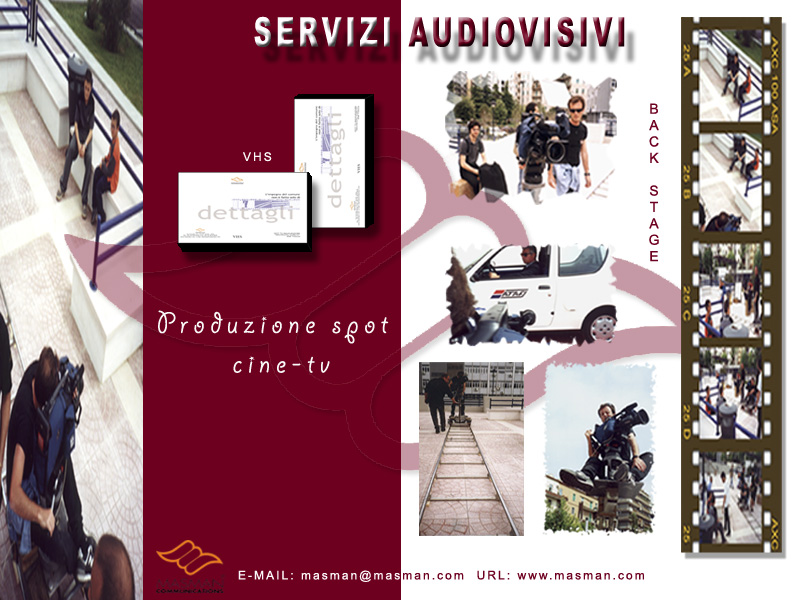 The Masman Communication pride itself on having considerable experience in national and international television production , in the realization of documentaries,commercials and specialized short films. by the virtue of the last full HD digital camera technologies, our company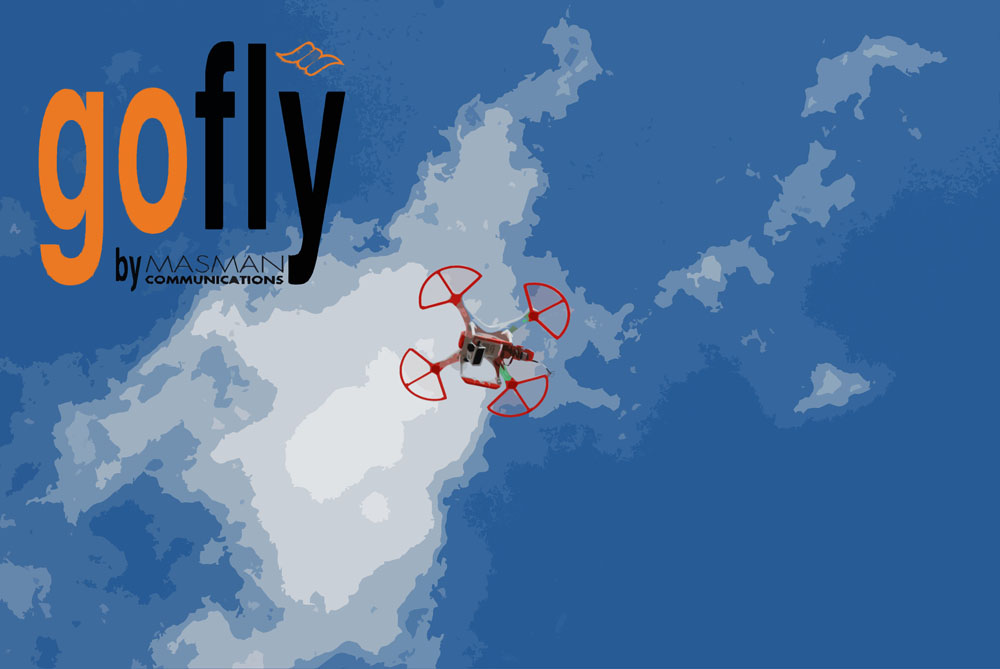 is able to develop high-definition products, also thanks to a remarkably skilled team. Amongst the film productions of our communications company is the making of the program "Flight Motornews" , for Alitalia "TV on Board",  in  2010 and 2011.
Thanks to our creative background we can design and create high quality audiovisual products, even through aerial filming with our drone GoFly, sharing professional experiences with skilled television and movie production associates, such as cameramen, editors, compositors and post-producers.
HI-TECH EQUIPMENT TO WORK AT THE HIGHEST LEVEL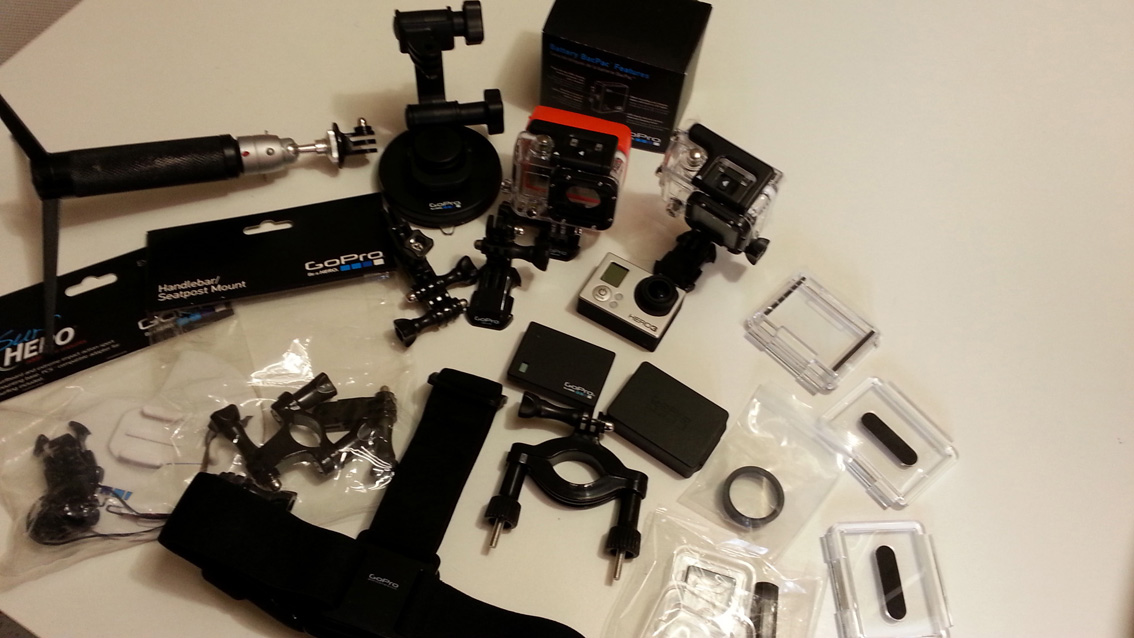 The equipment used for our movie production is characterized by next-generation full-HD cameras and other devices, together with GoPro Hero 3 Black Edition cameras, among the most versatile technologies currently available, underwater recording included. Professional accessories like microphones, optical instruments and precision tools are a reliability guarantee for each kind of recordings.
WATCH UP OUR VIDEOS:
http://www.youtube.com/user/MasmanVideo
SCHOOTING FROM THE PLANE WITH OUR DRONE GOFLY
http://www.youtube.com/watch?v=21zBQgjOcqQ